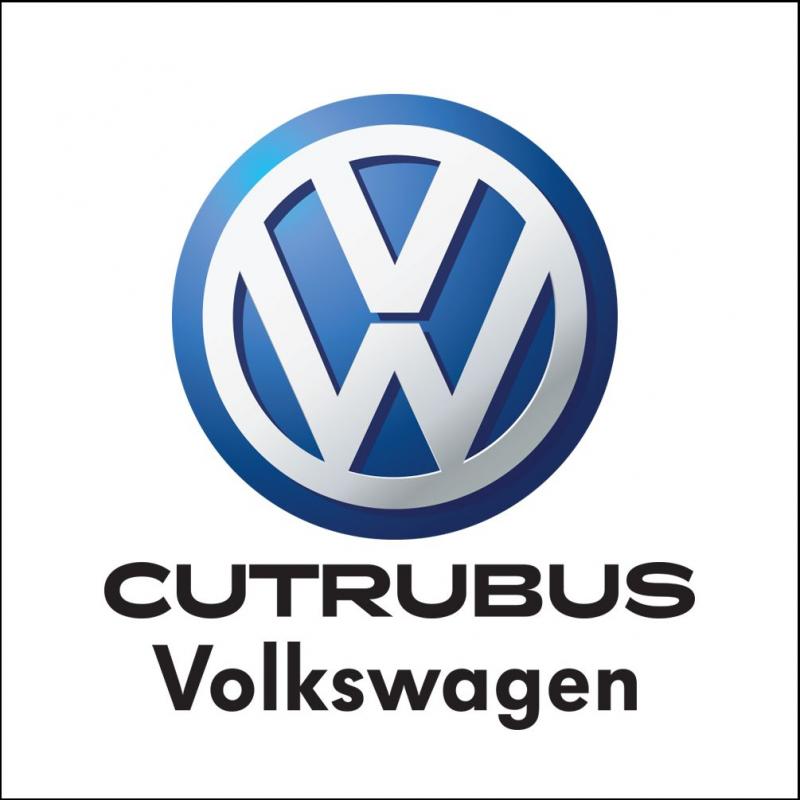 Cutrubus VW of Layton
1230 North Main Street, Layton 84041, Utah, Davis County, United States
Business Details
Our auto sales team's goal is to give you an interactive tour of our new and used Volkswagen car inventory in Layton, as well as allow you to conveniently get a quote, schedule a service appointment, or apply for financing.

Do you have an auto dealer that you simply trust when it comes to new car sales or used car sales? You could turn to a company I trust: Cutrubus Volkswagen of Layton. 
I trust this and the other Cutrubus run dealerships in Layton and Ogden because I have investigated their business practices, including the way they treat their customers.
The owners and managers also agreed to abide by my Auto Dealers Code of Ethics, but after talking to them, I came to find being fair and honestly serving their clients' their needs was already the cornerstone of their day to day business practices.
As a result, I am proud to endorse Cutrubus VW of Layton as Gephardt Approved.
Owners, brothers Homer and Phidia Cutrubus, began working for a dealer selling cars in northern Utah back in 1961. They quit after a couple of years, they say because, as Homer put it, "I had to put a lot of pressure on customers. There was mistreatment of customers. I learned what not to do."
"It's very personal to us," says Homer's son, Kord. He defines success as the way they develop loyal customers. "Success is when we get a complaint we handle it right now. We manage all of our employees to do just like us. If you get a complaint don't send it to a manager. Fix it yourself."
So, the brothers started their own dealership in 1964. Phidia says the business model was based on what their Greek immigrant father told them, "Don't be greedy." 
The model was successful, the brothers say. They worked to build trust in Utah as a different kind of dealership. The Cutrubus family now operates four dealerships in Ogden and Layton and I cannot find any unresolved complaints from customers at any of the dealerships. That sort of empowerment seems to keep employees committed to the Cutrubus family.
The brothers say of their 200 employees, 80 per cent of them have made a career out of working in the Cutrubus Automotive Team. "We pay attention to the cooperation between all the departments," says Homer. "We have them talking together. Better communications inside our dealerships makes for better communications with our customers." And, Kord adds, "If we're good at communicating with employees, then they can communicate with customers."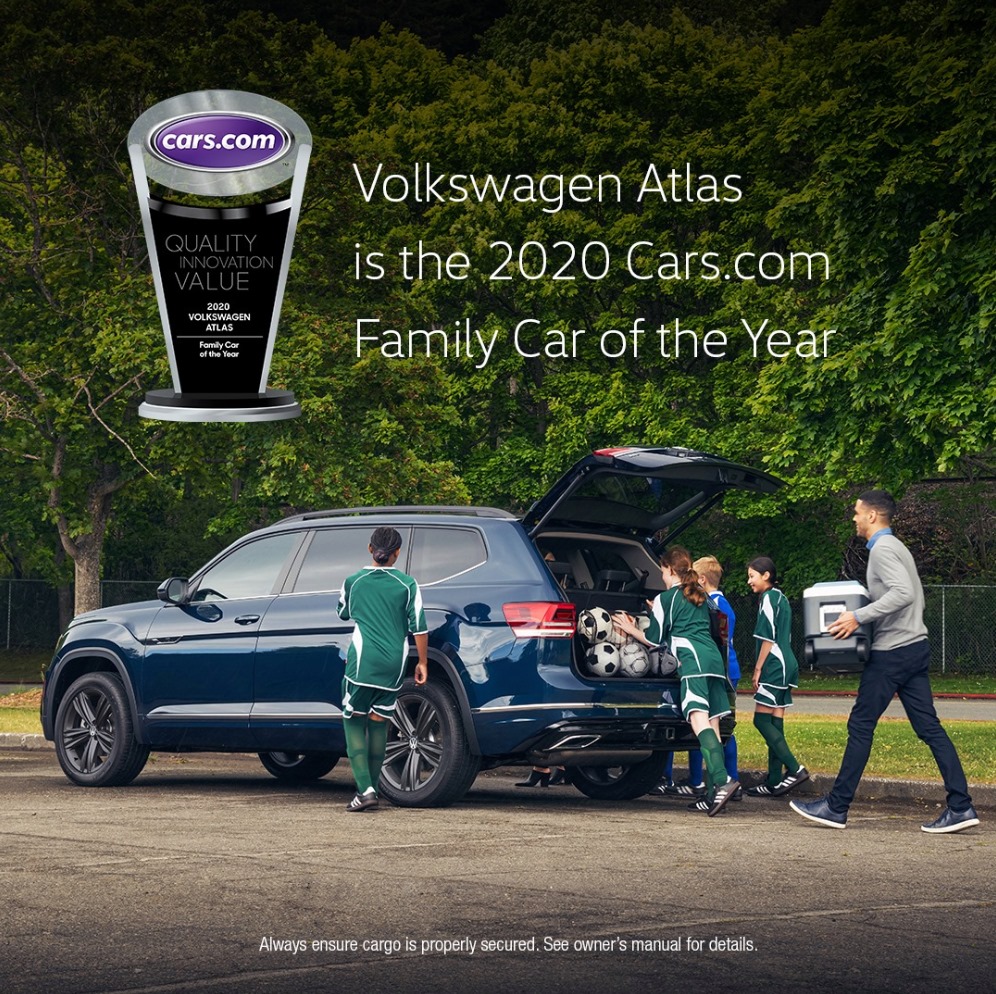 Everyone I talked to in the Cutrubus family and on the Cutrubus Automotive Team stressed the effort to set themselves apart from the negative perceptions in sales and service in the automotive industry.
"We're improving our perception," says Homer. "We can't change the car business. All we can change is how people look at us."
His sister-in-law, Christine Sorensen, who manages three of the dealerships, pulled me aside to express how difficult it is to sincerely separate her family's way of doing business against the perceptions of the automobile business.
"What can we do to really convince the public we really mean what we say," says Christine. "I mean, in this sea of problems customers face when dealing with dealerships, we really treat our customers very well.  Any customer who has done business here knows that. But how do we get the word out to people who have never been here?
Customer relations manager Kearston Cutrubus says that trust is building every day. "People are now driving by lots of dealers to get to us. They're driving from Salt Lake to our stores. They're driving from Las Vegas to our stores. Customers come here when they hear about us, and keep coming back. Then they tell their friends, relatives, and neighbors.
Over in the service department, Skyler Cutrubus says the company spends more time focused on service than sales. "It's a huge service commitment," says Skyler. "Customers are comfortable, the price is right and most important, it has to be fixed right the first time. With every service appointment our customer gets a free car wash." That's right, everybody gets a free car wash when they come in for service, and it's not done by a machine. It's a hand car wash.
In fact, Skyler tells me about his customer named Sophie. "Sophie bought a car from us 20 years ago. She still has the same car. She stops by every week to get her car washed. So, that's 20 years times 52 weeks. You do the math."
The whole idea of the entire group of Cutrubus dealerships is to get customers and have the customers stay with them. "It's the end goal for our dealerships," says Homer. "I want it to be an afterthought for our customers to do business with us. I want them to come to us without thinking about it."
So, there you go: Cutrubus Automotive Team. Now you know something about the way they do business. Now you know something about the way they treat their customers, why I trust and am proud to endorse Cutrubus as Gephardt Approved.
~ Bill Gephardt

Type:

Distributor , Retailer

Keywords:
1230 North Main Street, Layton 84041, Utah, Davis County, United States